Hot water systems in Canberra are far more than a luxury — they're essential, especially during our frosty winters. So when you need hot water installation in Canberra, it makes sense that you'd want to reach out to the best — here at Climate Master, we've been providing hot water to Canberra for more than 25 years. Our expert team can help you make the right decision about what sort of hot water system you need and then install it for you.
Getting the right hot water system installed
A critical part of the process is deciding which system is best for your home. There are a number of different types of water heater available, each with its own distinct advantages. The best one for your needs will be determined by a variety of factors, including your budget, the space available in your home and whether you have the relevant fixtures.
Electrical — Though electrical systems tend to be the most expensive systems to maintain and run, they're also the most reliable and readily available variety on the market. These can either be storage based (i.e. you have a finite supply of hot water until the tank refills) or continuous heating (i.e. the water is heated as it leaves the element, so you'll never run out of hot water).
Gas/LPG — These models are cheaper to run than electricity-based models but less common due to the decreasing number of urban housing with gas attachments. As with electricity-based water heaters, they can be purchased in either storage or continuous heating varieties.
Heat Pump — Ideal for warmer climates or for during warmer months, heat pumps function in a similar way to air conditioners. Essentially, they harness the surrounding warm air and use it to heat the water inside the tank. They're more energy-efficient than electric or gas heaters but are reliant on seasonal factors.
Solar hot water systems — Although arguably the most energy-efficient and cost-effective option, in the long run, solar hot water systems are reliant on having both the requisite roof space and adequate sunlight. However, they are becoming increasingly popular as Australians look to make more eco-conscious decisions.
Get your hot water installation in Canberra with Climate Master
If you're in need of new hot water systems in Canberra, get in touch with Climate Master today. We'll provide all the info you need to get your new system set up as soon as possible.
What is the right hot water system for you?
Check out our hot water guide below and figure out what's going to work best for you!
Install a high efficiency hot water heat pump!
Cut your gas bill and harness the power of solar!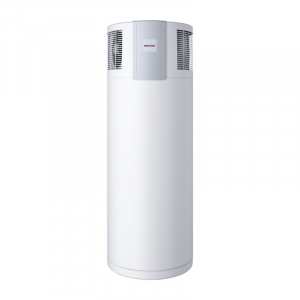 Never run out of hot water again!
Sick of your tank running out?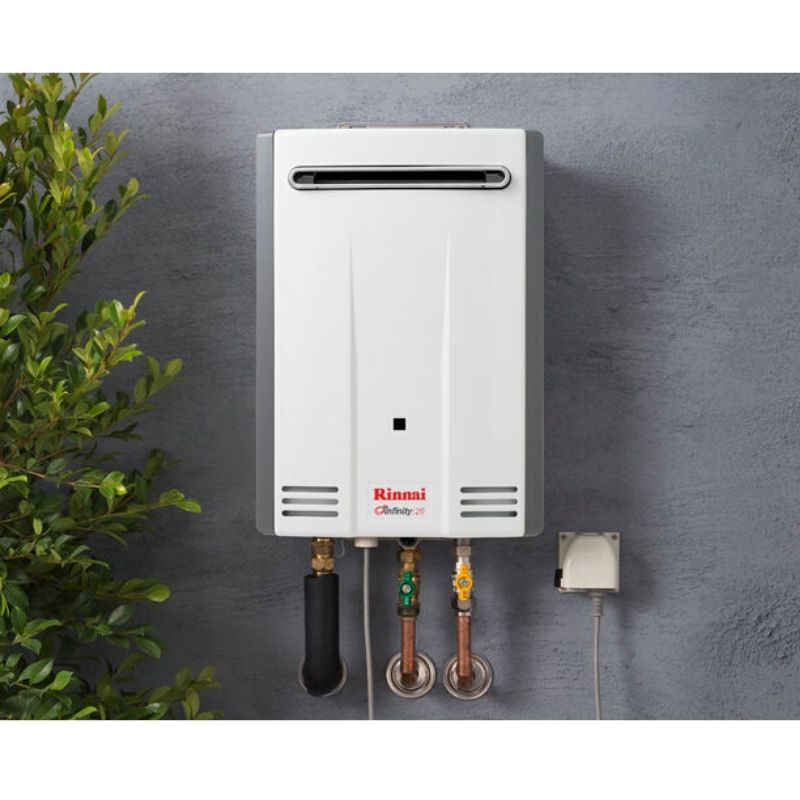 Changeover your old electric storage tank
Looking to upgrade your old electric storage tank with a cost effective solution? We can do that.